Welcome to Clash of Steel
---
Featured battle : Wanfried
Part of The French Revolutionary and Napoleonic Wars
Date : 18 April 1813
Maj von Hellwig's Streifkorps ambushed a small force of Westfalian's. It is indicative of the breakdown of French allies that these troops put up no resistance and some went on to join the Streifkorps.

Featured image :
Machine Gun Corps Monument, Hyde Park Corner, London.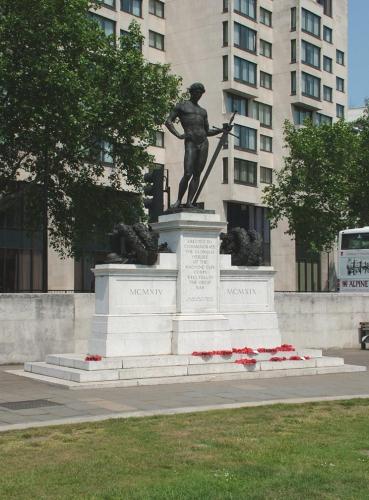 This monument to the machine Gun Corps formed during the First World War shows the Boy David flanked by two Vickers machine guns draped with laurel wreaths and commemorates the fallen of this particularly brave unit sections of which formed the beginnings og the Royal Tank Regiment.
Gallery updated : 2016-02-21 17:33:57
Featured review :
Handbook to Roman Legionary Fortresses
Bishop, M C


Providing exactly what the title suggests, this is primarily a gazetteer of all currently known Roman Legion bases, each with well referenced details such as location, situation, size, orientation etc. as well as the units that were based there together with line drawings and photographs. The handbook also contains appendices of Legionary timelines and a clear list of fortresses listed in the Notitia Dignitatum. The introductory section is short, but focussed carefully on the architecturally important details that pertain to Legion bases, and while well written, does assume a reasonable working knowledge of Roman military history. The bibliography is truly huge, and all in all this handbook should be considered an essential reference for a Roman military scholar.


Pen & Sword, Barnsley., Jan 2013



Reviewed : 2013-02-12 00:00:00
---