Welcome to Clash of Steel
---
Featured battle : Delhi
Part of British Conquest of India
Date : 01 June 1857 - 20 September 1857
The British trained Indian Sepoys and native troops [30,000 men] held the city of Delhi having slaughtered all the European inhabitants. A British relief column [3,000 men] arrived in June but was not strong enough to take the city. An additional British force of 1,000 men arrived in August. After a heavy bombardment and vicious street fighting the British took the city.

Featured image :
Elvington Control Tower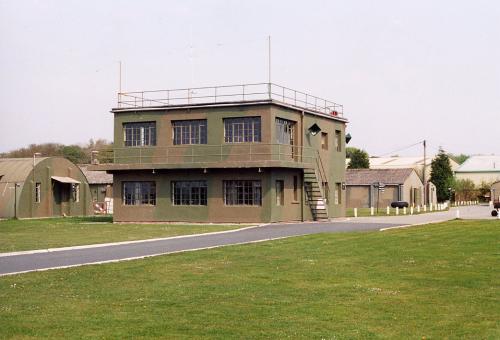 The original control tower of the former RAF Bomber Command airfield at Elvington, near York. It has been restored to it's original condition as it would have been during World War 2 when this base was home to 77 Sqn of No. 4 Group RAF which flew Handley Page Halifax bombers.
Gallery updated : 2016-02-21 17:33:57
Featured review :
Boeing B52 Stratofortress, Owners Workshop Manual
Davies, Steve


Another excellent Haynes manual of one of those iconic pieces of technology we wish we could own! Detailed sections on it's design and combat history (primarily covering Vietnam and Iraq), it's anatomy, systems, engines and maintenance schedules. Some really detailed and annotated diagrams and the usual crop of photos from all angles. It also has a blow-by-blow account of a training mission from the point of view of the pilot, along with an unusual viewpoint from an air-gunner.


Haynes, Feb 2013



Reviewed : 2013-04-26 15:14:51
---